About Us
---
When searching for a filling partner in China, look no further. THY is your one source for liquid and custom filling solutions. Our strength is providing everything from filling and labeling customer provided formulas and components to full turnkey support. We service leading international customers from the personal care, household, health & beauty, OTC markets and more.
We can supply you components or offer full turnkey support.
What We Do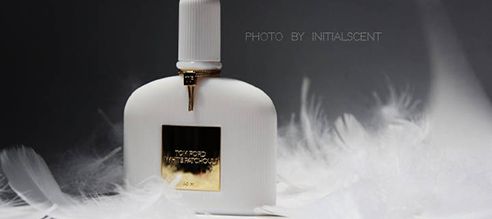 Established in 1999, Shenzhen Tianheyuan Enterprise Co., Ltd. is a technology-oriented enterprise specializing in research and production of lotion, cosmetics, body-care, hair-care and beauty-care products. We'd like to work together with people from all around the world to find out and create the beauty of the humanity and the nature
Read More
Get in Touch
We will attend the Cosmo Asia Show 2016, see you there.
Address
No. 1, the 2nd Industrial Zone,
Jinsha Kengzi Town, Pingshan District,
Shenzhen, China
Phone :+86-755-84010738
E-mail :henry@thyoem.com
Drops us a line